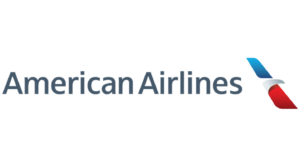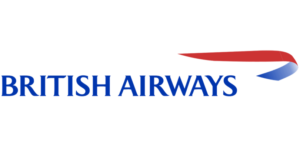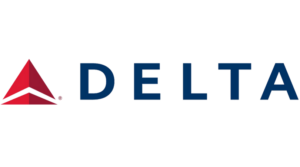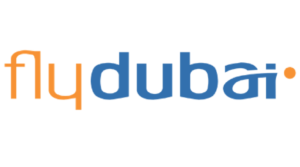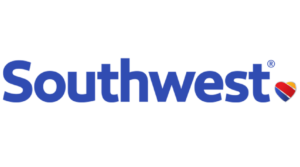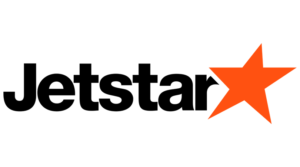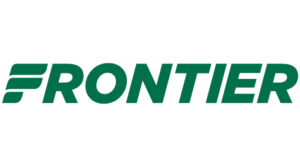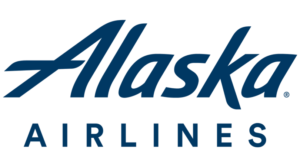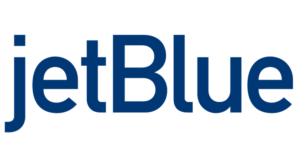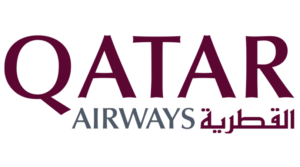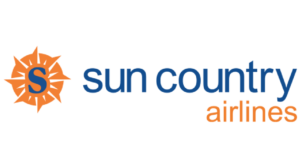 The goal of VidTroniX is to work directly with our customers to develop products that fit the needs of their company.
Welcome to VidTroniX
Since 1972, VidTroniX has been associated with the travel industry and has pioneered the thermal printing standard that is in place today. VidTroniX has installed over 85,000 ATP and MAP printers and recently expanded its global presence in the marketplace with major installations in the Middle East, portable Check In Stations, incorporation of its printers into large scale kiosk projects and RFID baggage tag printers.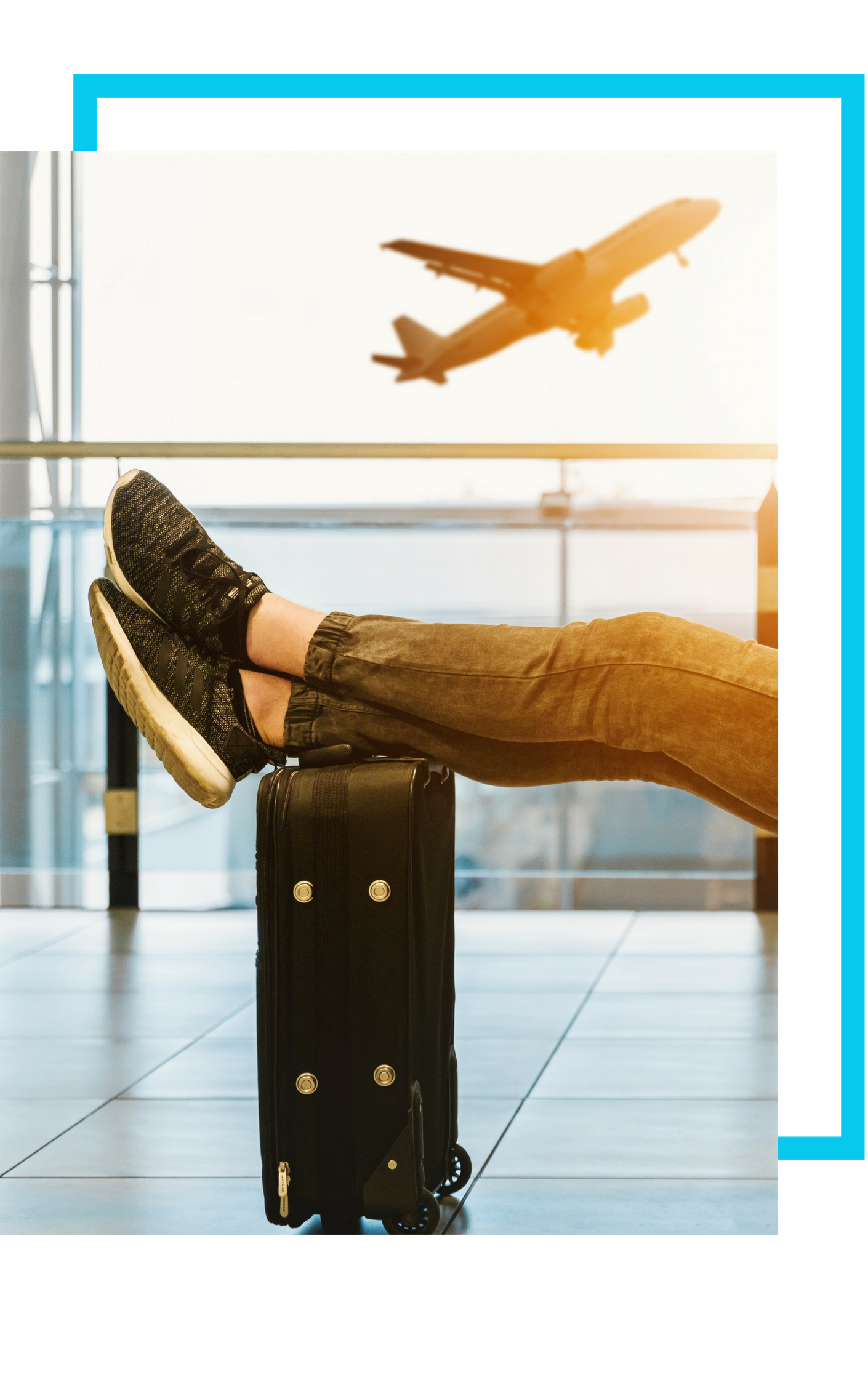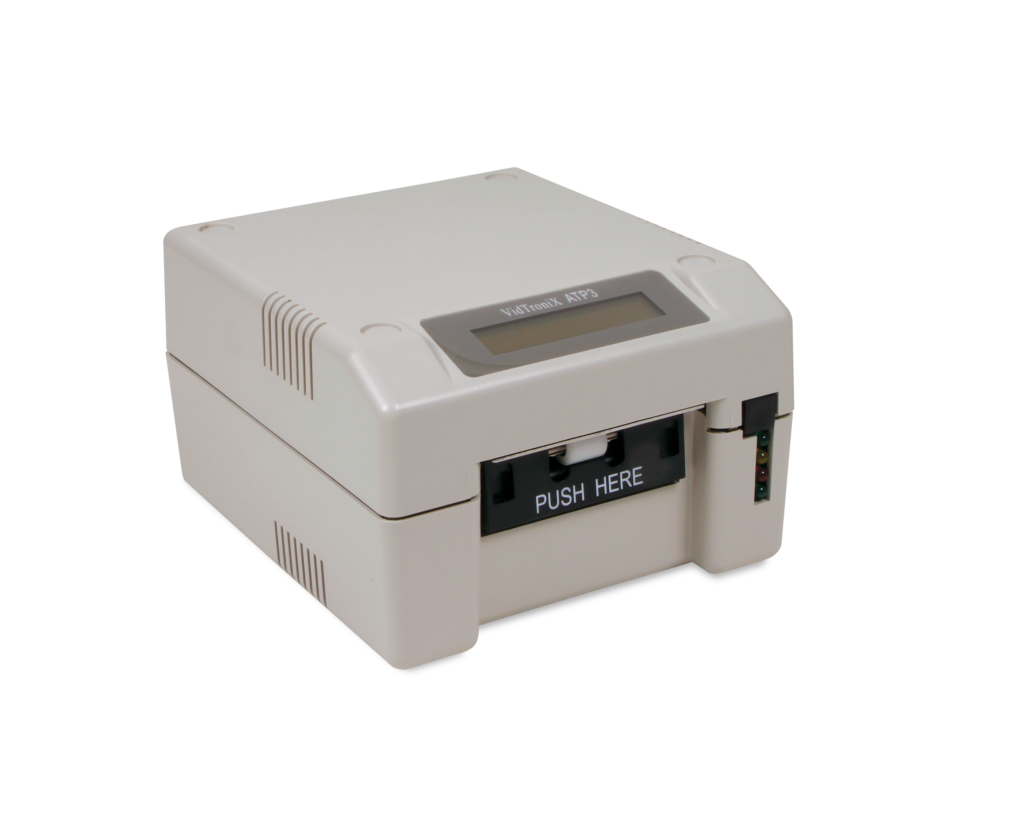 The ATP Travel Document Printer is a rugged printer with one paper path.
ATP3
The VidTroniX ATP3 is a single path travel document printer that is able to accommodate either boarding pass or baggage tags by automatically adjusting between stock types without any agent intervention. The ATP3 is the fourth generation of the original machine and offers metal gearing, multiple interface types and with its minute size it can be easily positioned within most existing cabinet space.
The MAP Travel Document Printer is a rugged printer with three paper paths.
MAP
The VidTroniX MAP is a three path travel document printer that prints on two boarding pass stocks and one baggage tag stock in succession using a single printhead. Given the small size of the MAP printer and its ability to print on three separate stocks it is able to take up much less space than the three printers it essentially replaces. There are separate interface connections for the boarding pass and baggage tags allowing for dual host configurations.
We also offer...
SERVICE AND REPAIR
From supplying products to offering service and repair, we're here for your printing needs.
Repair and Maintenance

We maintain an in-house RMA department for the service and repair of our printers and related products.

Parts

We have a complete line of replacement parts on site at all times, thus creating an outstanding delivery period.

Warranty

Along with repair, maintenance, and parts we offer a standard warranty of one year and can be extended up to seven years.